Gardenia's Hostal Trinidad
Hostel
Gardenia's Hostal Trinidad, house with Spanish colonial architectural style, in the historic area of Trinidad.
C/Sta. Ana #463-A (e/S.Procopio y Luz), 62600 Trinidad CU
+34617391185
happyflis.obc@gmail.com
Gardenia's Hostal TRINIDAD is located in the historic center of Trinidad, surrounded by many other houses of colonial style as well as locations of interest. Gardenia's Hostal TRINIDAD belongs to a family who has known how to preserve and collect beautiful lamps and other architectural pieces of the Spanish colonial times. Gardenia's Hostal TRINIDAD offers four bedrooms, two of them in the first floor, and two on the second. All of them have a minibar and are air-conditioned with silent and efficient Split equipment that make the stay of its guests completely relaxing and ideal to rest after enjoying the numerous tourist attractions of the city and its outskirts.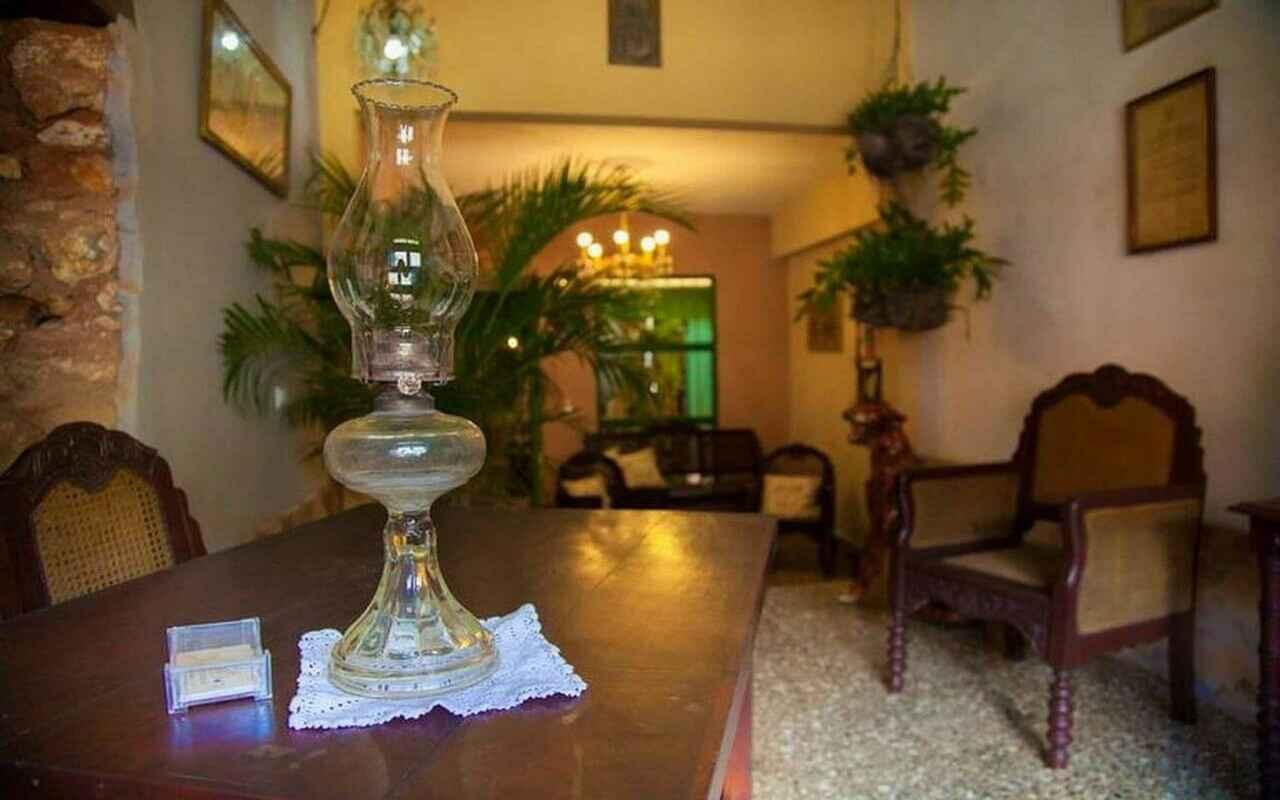 Our Guests Say:
House decorated with exquisite taste that makes your stay more pleasant if possible. We were treated to phenomenal and hearty and delicious meals. We will like to return one day. (Jean Michel, France)